Instagram Model Natasha Oakley Wiki Bio Hot Pictures
Instagram Model Natasha Oakley Wiki Bio Hot Pictures
Natasha "Tash" Oakley is an Australian Instagram model born on July 14, 1990. Originally known for the A Bikini A Day blog that she founded with her close friend and business partner Devin Brugman,
Natasha went on to launch retail brand MONDAY Swimwear in 2014.
Natasha was born and grew up in Bronte, New South Wales, Australia.
She lived in Miami for three years from age 10 and spent two years in Maui, where she met business partner Devin in 2009, before relocating to Los Angeles to launch her production company, Datreats Productions.
In 2012, Natasha and her business partner Devin founded A Bikini A Day as a lifestyle blog that shared a photo of a new swimsuit each day.
After gathering a large following, Natasha and Devin launched their own swimwear brand, MONDAY Swimwear, in 2014.
Natasha has partnered with dozens of brands as an ambassador, including American Express Platinum, La Mer, Bonds Australia, Seafolly Australia, St. Tropez Tan, Sunglass Hut, and Carolina Herrera
Oakley has been featured on the cover of several international magazines, including Cosmopolitan Australia, Cosmopolitan Finland, Women's Health UK, Women's Health Germany, Collective Hub, Arcadia Magazine, and Women's Health Fitness Magazine, Natasha also appeared on 60 Minutes with Peter Stefanovic in August 2017.
Instagram Natasha Oakley Wiki Bio Hot Pictures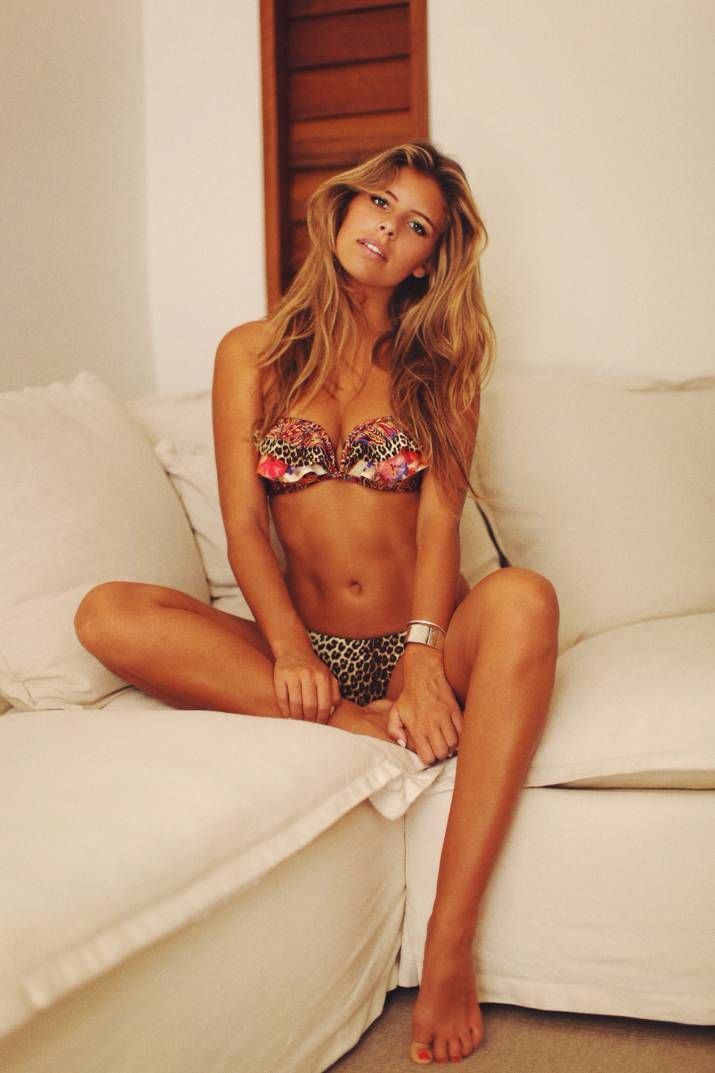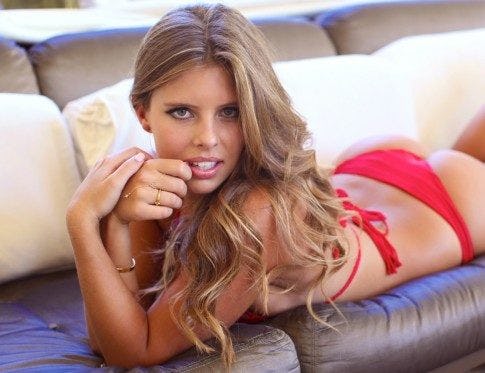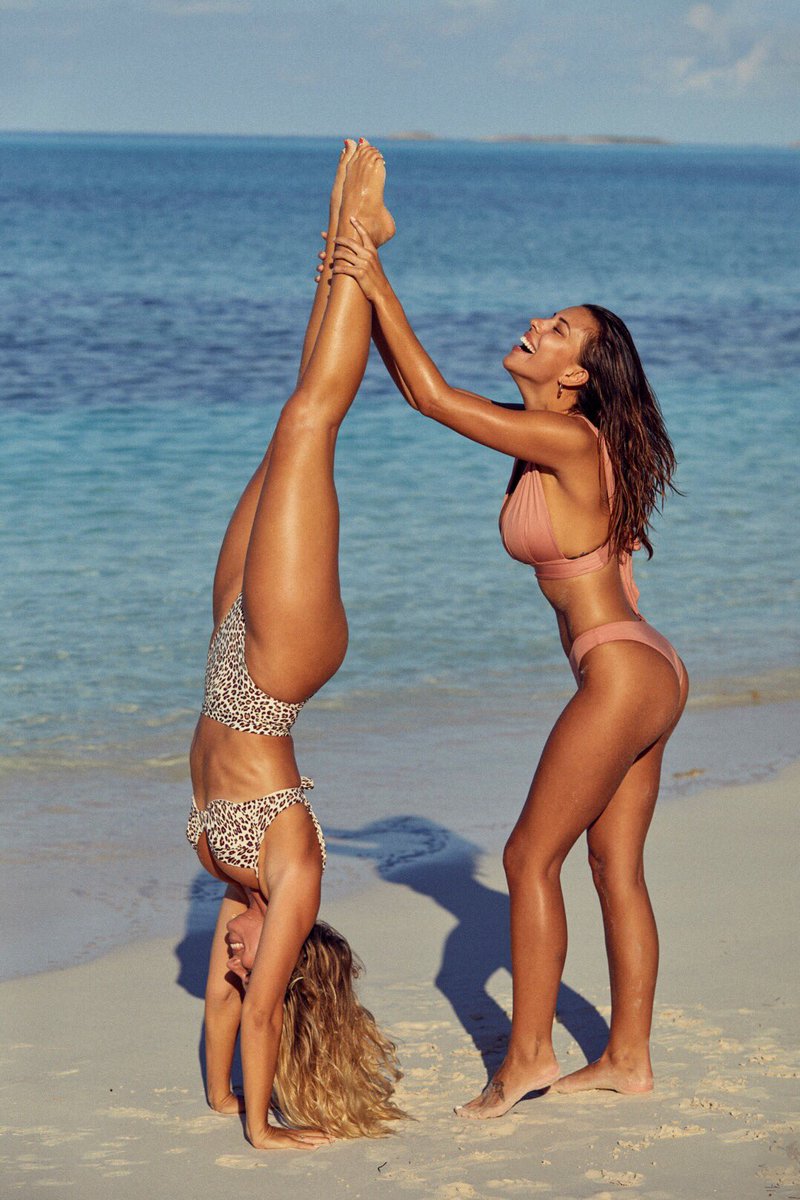 Picture Credit : Instagram
More at HF